Medicine Made Easy®
Our AccuPac® packaging allows patients and family caregivers a simple way to manage even complex medication regimens with confidence using our prepackaged medication system.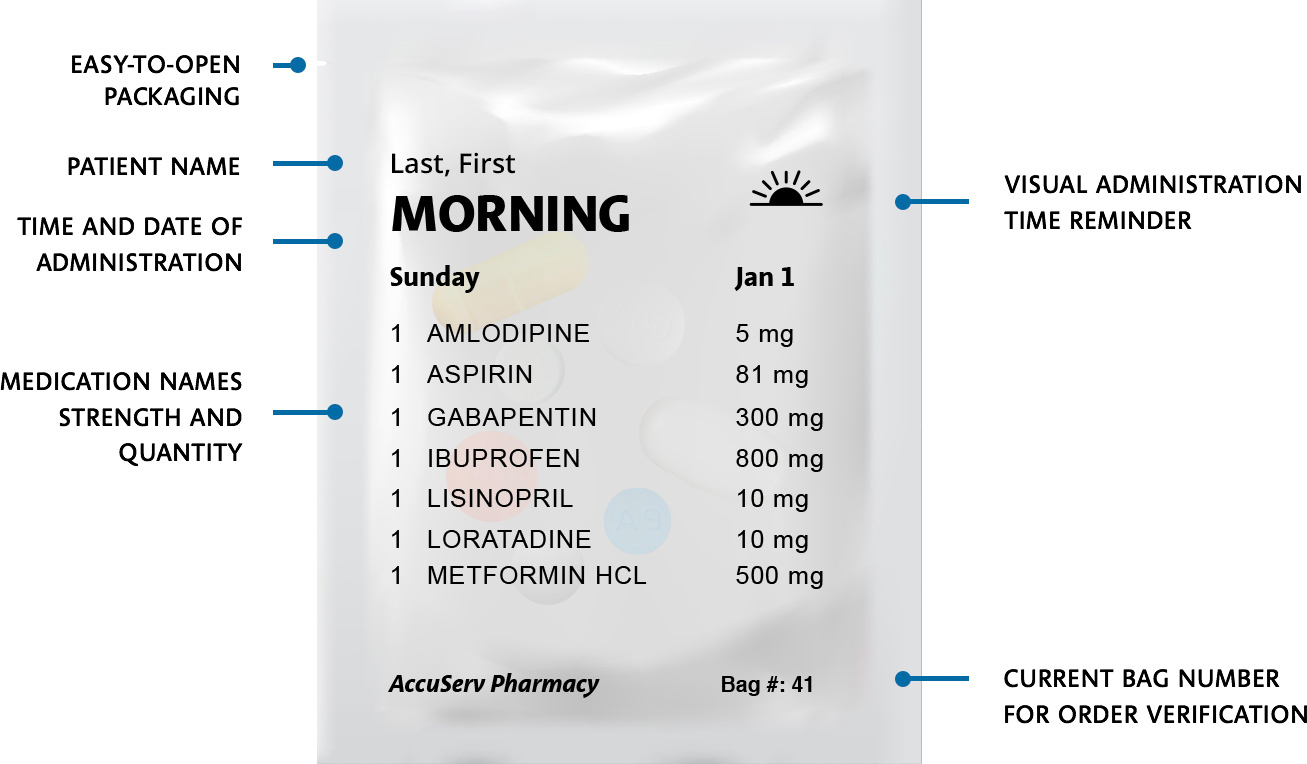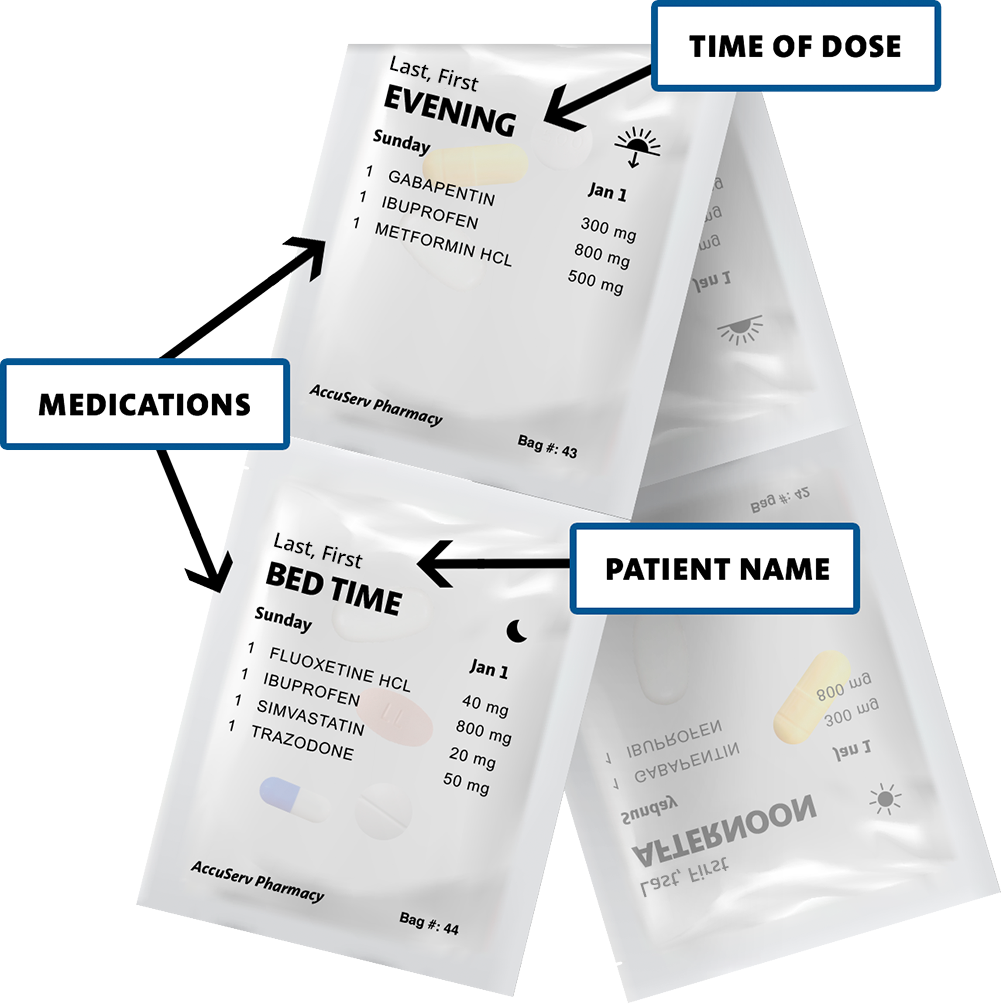 The Right Dose at the Right Time,
Every Time.
AccuServ Pharmacy® is offering your patients our AccuPac® pill packaging. Your patient's medications will come pre-sorted based on the time of day they are to be taken. Each prepackaged packet is clearly labeled with the medication names and the time of dose. Taking their medications has never been easier!
Our Pharmacy Team Takes Care of Everything.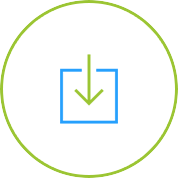 We Transfer Your Prescriptions
You don't need to get new prescriptions to use AccuPac®. We'll transfer your prescriptions from your previous pharmacy and call your doctors for any prescriptions that need refills.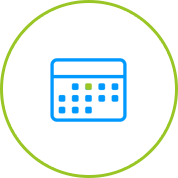 We Set Your Start Date
Once we've transferred your prescriptions, we'll set your start date and continue to add your medications to future AccuPac® shipments as you run out of your existing supply.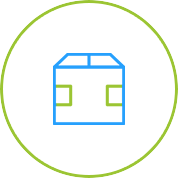 We Send Your Medications
We deliver your medications every month in a discreet box. We will monitor your shipment to make sure it always arrives on time.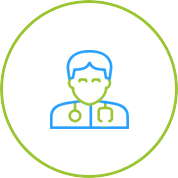 We Contact Your Doctor
for Refills When Needed.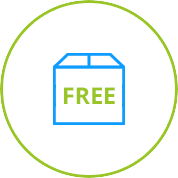 Your Medications Delivered at no Additional Cost.
You Only Pay Your Copays.