You Only Pay Your Copays.
There is no additional cost for using AccuPac®. You are responsible only for your regular prescription copayments, which are the same as they would be at a retail pharmacy. If you would like to include vitamins or over-the-counter medications in your AccuPac®, we have competitive prices and are happy to order your preferred brand.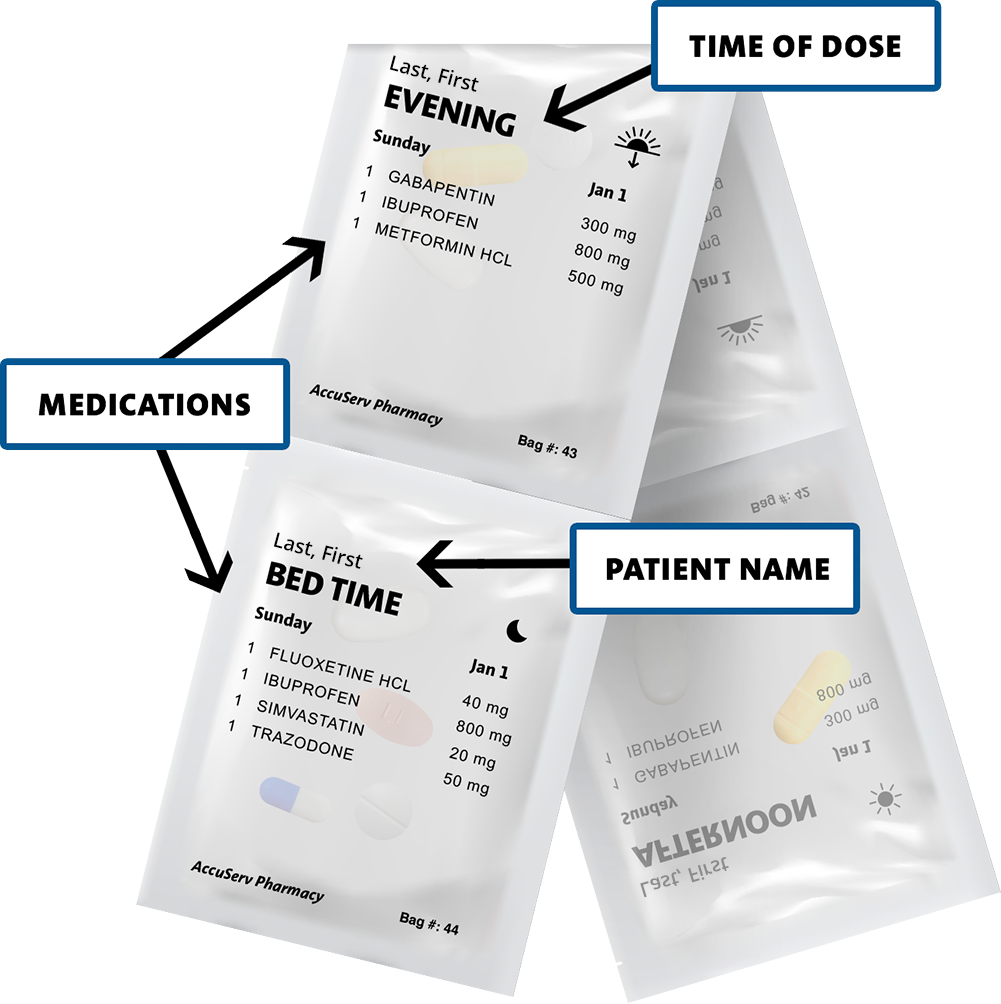 We accept most major insurances plans (including Medicare D, Medicaid, and commercial plans) and shipping is always free!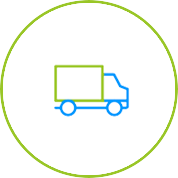 Medications When You Need Them.
We understand the importance of getting your medications on time. A late or damaged delivery is more than just and inconvenience. That is why we are committed to providing you with safe and on-time deliveries.
Still Have Questions?
You can reach our pharmacy team 7 days a week — from the privacy of your own home.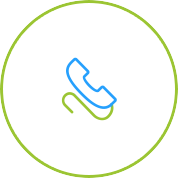 Phone
Give us a call at (866) 213-9821 to speak to someone right now.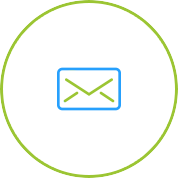 Email
Looking for answers? Send us an email at hello@accuservrx.com to get the answers you need.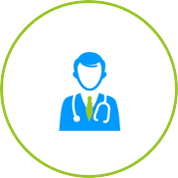 Ask a Pharmacist
Have a question for a pharmacist? Simply fill out our contact form and an AccuServ pharmacist will respond to your question.