Resources for Our Partners
We at AccuServ Pharmacy® value all of our partners and patients and wants to make it as easy as possible to get the information you need, when you need it. Access our Prescriber and Patient resources from one convenient location.
Refill Your Prescriptions, at Home or On-the-Go
Use the secure AccuServ Pharmacy® mobile app to:
Refill prescriptions from your mobile device
Get notified via text when your prescription is ready for pickup or delivery
Set reminders to refill prescription in advance
Set reminders to take medications as prescribed
Access prescription history easily to share with healthcare professionals
Link family members to one account to easily manage prescriptions
Find an AccuServ Pharmacy® near you
Patient Resources
Refill prescriptions online and access important information to help you make an educated decision with AccuServ Pharmacy®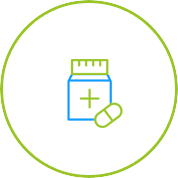 Refill a Prescription
It is easy to refill your prescription directly from AccuServ Pharmacy®.
Refill a Prescription
Prescriber Resources
Get in touch with our pharmacy, fill out enrollment forms, or access our Provider Portal for instant Rx tracking and patient management.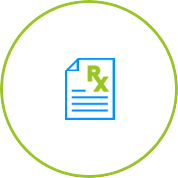 Send Us a Prescription
We've made it easy for providers to submit a prescription request. Below you'll find referral forms for common conditions and medications.
To use these referral forms, simply download the form(s) of your choice, fill out the information and fax the completed form(s) to AccuServ Pharmacy® at 877-526-8823.
These forms are for prescribing health care providers only.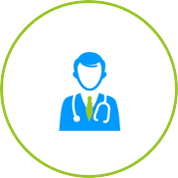 Ask the Pharmacist
Have a question for a pharmacist? Simply fill our Ask a Pharmacist form and an AccuServ pharmacist will respond to your question.
Join Our Provider Portal
AccuServ's Provider Portal is designed to make managing your practice simple and efficient. You can focus on serving your patients while the Portal tracks every step of the process.
Key Benefit #1
Advanced Rx Status Tracking
Search, filter, and sort Rx Status information with our easy to use interface. Instant access to this important patient information means that you'll always be a few clicks away from the data you need.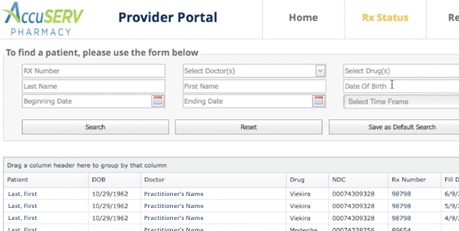 ---
Key Benefit #2
View High-Level Custom Data
Your Provider Portal dashboard includes real-time information that will allow you and your partners to always have access to up-to-the-second data.
Feel confident that your patient information is always accurate and up-to-date and get the info you need with our customizable reports.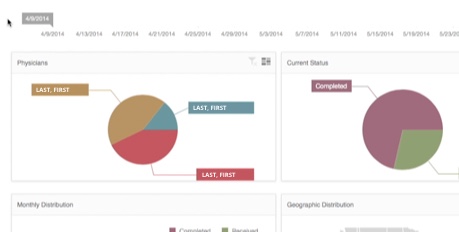 ---
Key Benefit #3
Patient Management Made Easy
Access important information data and manage patient profiles by uploading notes and documents to specific records. Tag and browse notes and documents by types to ensure your data is always easy to find.
Customize your sort fields with drag-and-drop group headers for instant patient organization.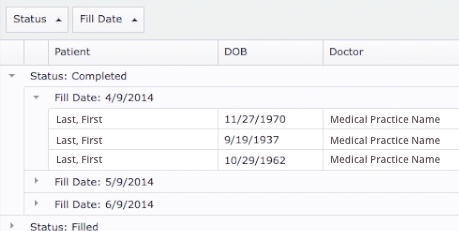 ---
Many More Wonderful Features!
It's Easy to Start Doing More.