AccuServ Pharmacy®
Your Partner in Health
The AccuServ Difference
AccuServ is a full service accredited specialty pharmacy focused on putting patients first by providing the highest quality pharmacy services. We partner with you and your doctors to provide expert advice, compassionate care, simplified medication management through our pill packets, and advanced pharmaceutical treatments.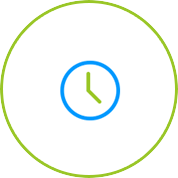 2-Hour Admissions
Currently, patients and doctors may wait days to find out if a specialty pharmacy can fill a prescription. With AccuServ's 2-Hour Admission Service, we close the communication gap between doctors, patients, and insurance companies to get answers quickly. Doctors' offices and their referred patients will know within 2 hours if the prescription is accepted by our pharmacy. Our 2-Hour Admission Service is just one way we make sure you are getting the prompt service you deserve.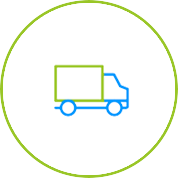 Delivery Services
We understand the importance of getting your medications on time. A late or damaged delivery is more than just and inconvenience. That is why we are committed to providing you with safe and on-time deliveries.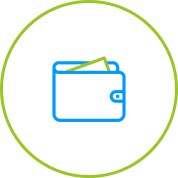 Prior Authorization and Copay Assistance
AccuServ helps patients get access to the medications they need while reducing the administrative burdens to your office.  We will manage your prior authorizations, saving your office valuable time. We work with drug manufactures and non-profit organizations to find your patients the lowest possible copays. We believe in assisting our patients when they need it most, and that personal finances should not hinder proper care.
Learn More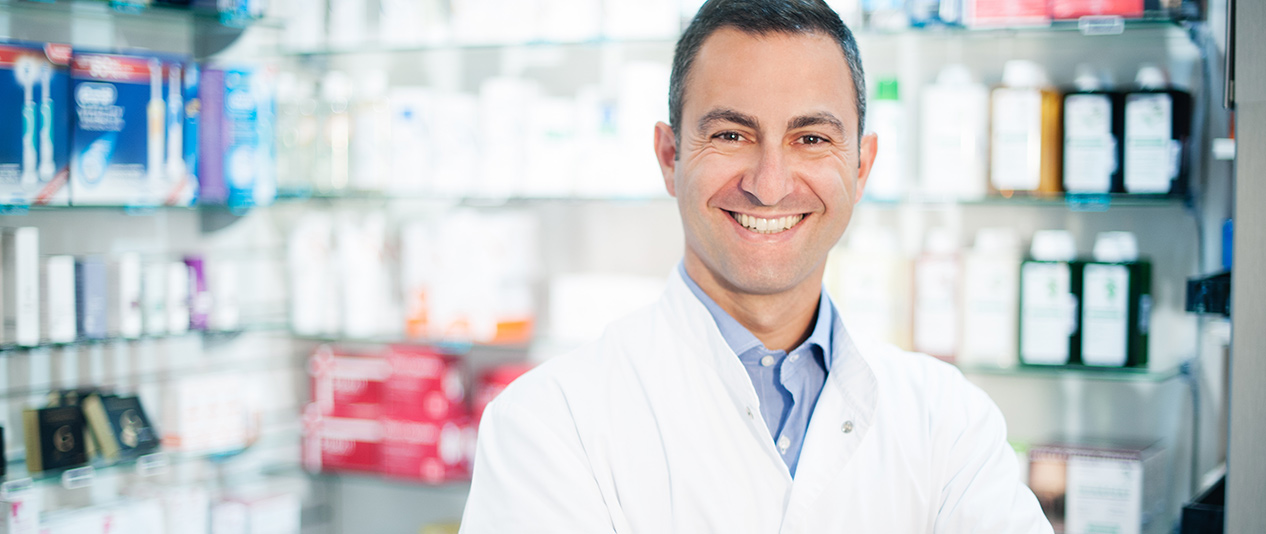 Get in Touch
AccuServ Pharmacy® has a team of expert Pharmacists who
are always here to answer your questions.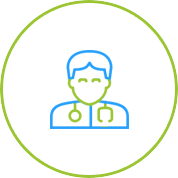 Single Point of Contact
You will have a single point of contact when working with our pharmacy. This allows you to have one person you can count on, who is there to answer your questions. This consistency is vital to the continuity of service, efficiency, and helps to minimize errors. It allows you to have one person you can rely on, who is accountable to your office. We are your Partner in Health!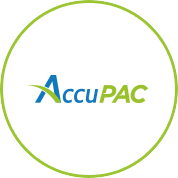 High Patient Adherence
From our specialized pill packaging to refill reminders, we do our best to make sure staying on treatment is simple. At AccuServ, we help make it easier for patients to take the right medication, at the right time, every time. Our exceptional patient communications and tools help keep patients on track. AccuPac® daily medication packs provides our patients and family caregivers with a simple way to manage even complex medication regimens with confidence.
Learn More