Helping Patients Feel Better is Our Highest Priority.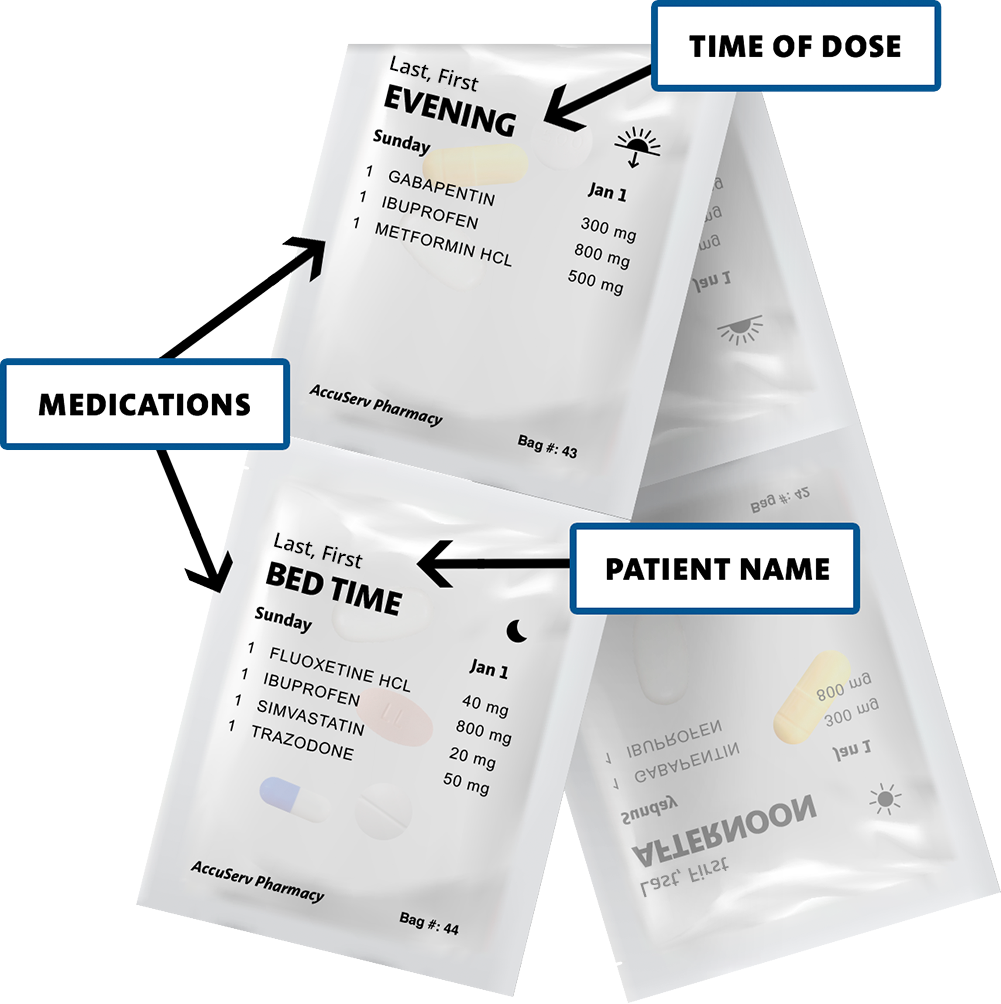 We Offer High-Touch Services to Help Ensure Better Patient Care
At AccuServ we help make it easier for patients to take the right medication at the right time, every time. From our exceptional patient communications to our other tools that help keep patients on track. Our AccuPac® packaging allows patients and family caregivers a simple way to manage even complex medication regimens with confidence.
---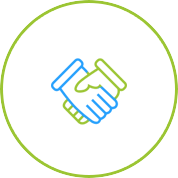 Your Partner in Health
We offer High-touch services to help ensure better patient care. At AccuServ, we work hard to eliminate any administrative and clinical burdens placed on physicians when they need to prescribe an innovative specialty medication. With our services, physician's offices can now focus their time and energy where it is most valuable—on improving the health of their patients.
The AccuServ Difference
Prior Authorizations and Co-pay Assistance
Medications When You Need Them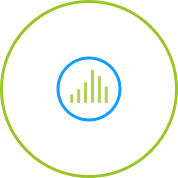 Business Intelligence and Reporting
AccuServ offers our suite of reporting tools, designed to offer insurance companies and payers insights into patient care. Through our enhanced reporting capabilities, we can help improve the quality of care and provide a clearer picture that enhances the lives of our patients.